Top Message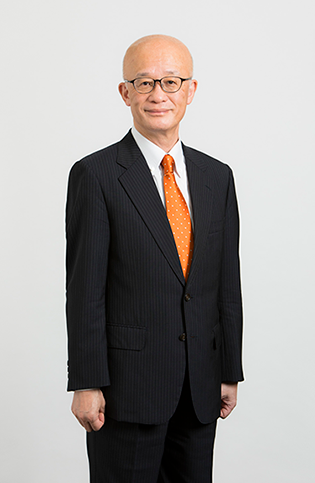 We will strive to realize structural transformation with a sense of speed and achieve a sustainable improvement in corporate value of the Group through the medium-term management plan running from 2018 to 2020.
On behalf of the management team at TIS, I would like to express my sincere appreciation to you, our valued shareholders and investors, for your continued support.
The domestic economy remained in gradual recovery mode during fiscal 2018, ended March 31, 2018, mainly due to better corporate earnings and positive employment trends. In the information services industry, to which the TIS INTEC Group belongs, the operating environment continued to move in a favorable direction, reflecting a strong tendency to boost IT investment at companies particularly keen to embrace digital management.
Against this backdrop, TIS led the Group in leveraging various measures to drive growth and corporate value higher through restructuring. Our efforts were rewarded with a recording-breaking performance, on a consolidated basis, and the fact that we exceeded all numerical targets in the Third Medium-Term Management Plan is tangible evidence of growth for the TIS INTEC Group.
We embarked on a new three-year medium-term management plan on April 1, 2018. It is defined by the slogan "Transformation to 2020 — Working as a cohesive corporate family to realize a new structure and become a corporate group that takes the lead in finding solutions to social issues." Guided by this slogan, we aim to build a foundation for Group Vision 2026 success by vigorously embracing various measures designed to achieve structural transformation with a sense of speed and to realize sustainable corporate value as the TIS INTEC Group. In addition, we will deepen our awareness of the essential social responsibilities of a company—and by extension, a corporate group—that contributes to sustainable social development by delivering solutions to society issues through business activities. In this effort, we will reinforce our activities from a groupwide perspective.
The continued support and encouragement of shareholders will, as always, be integral to our success.
July 2018



Chairman and President